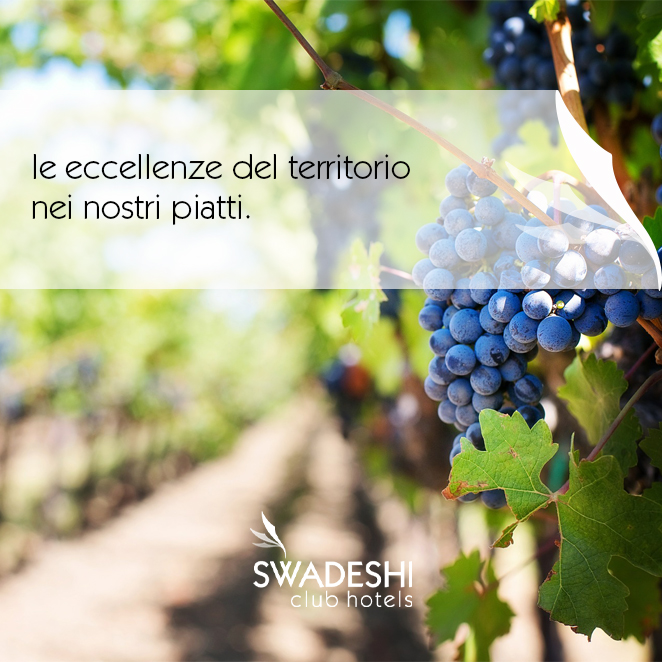 The Le Logge Restaurant is located among the picturesque vineyards which dominate the landscape around Cavaion Veronese, the small town nestled in the hills of Lake Garda.
The restaurant offers à la carte gourmet cuisine, a selection of exquisite desserts and an extensive wine list which features the famous Bardolino wines, the Italian reds produced on the morainic hills of the province of Verona.
Tradition and creativity are joined to produce the tastes and aromas of dishes that carefully and respectfully reinterpret timeless recipes of the traditional regional cuisine.
An unforgettable experience awaits visitors, who can savour the creations of our chefs and enjoy excellent service in a refined atmosphere.
Info
Open
From 1 May to 31 October
Opening hours
Lunch: from 12:30pm to 2:30pm
Dinner: from 7:30pm to 10:00pm
Location
Via Lionello Fiumi, 24 – 37026 Cavaion Veronese (VR)